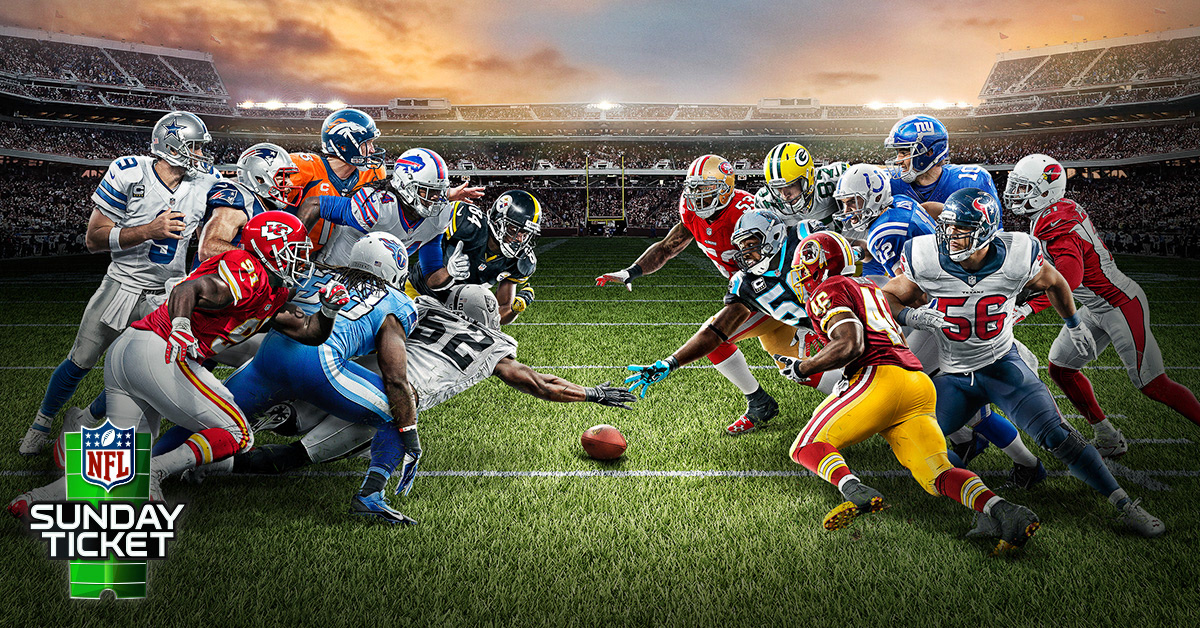 While the primary goal was to increase NFLST subscribers, the campaign also sought to test two theories:
- 

Theory #1:

Displaced fans will convert at a higher rate than fans residing in-market.
- 

Theory #2:

Pre-engaging users with creative video content will result in more efficient conversions 
than direct response messaging alone.
My team planned a Facebook campaign that geo-targeted both displaced and in-market fans of the teams leveraged in the brand's creative. Groups were segmented first using a NFL fanbase map of the country, then grouped so that no overlap occurred (to help keep data clean).
The campaign was split into an awareness and direct response phase, where users were first hit with cut down broadcast spots featuring top NFL QB's. Users were then segmented into engaged and non-engaged groups based on interaction with the awareness creative so that insights could be gained for future campaigns.
Most importantly, this campaign ended ROAS positive on an (at the time) $250 package. The team was able to collect clear, actionable insights regarding our two test theories to help DIRECTV further eliminate media waste and dictate creative direction for future campaigns.

As the account lead, the most important aspect of my role was to take the problem and strategize a media plan that produced an ROAS positive solution. I took point on all client communication and delegated and reviewed all ad copy and creative, ad trafficking and reporting to my internal teams.