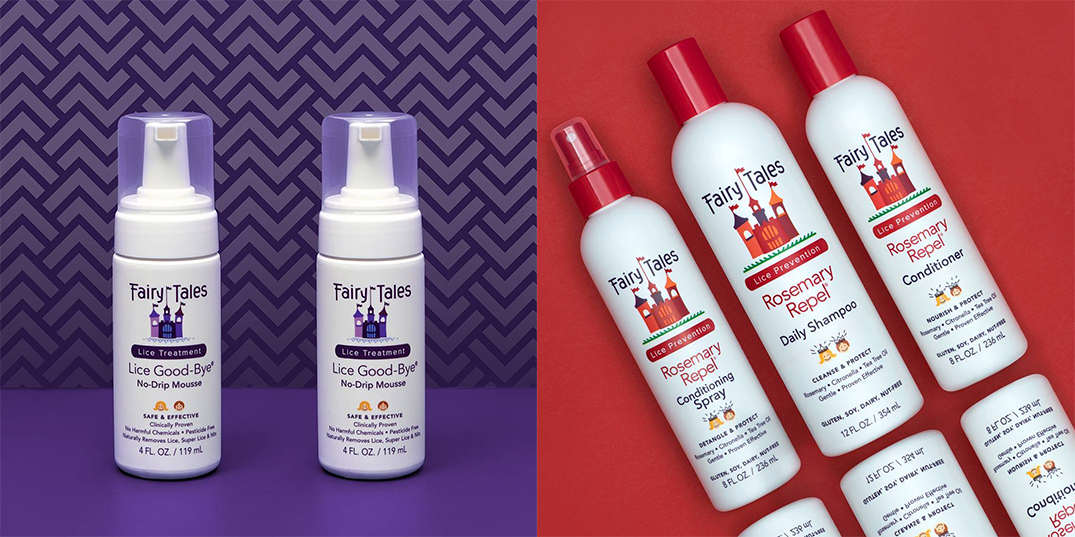 Back to school season is like the Super Bowl for a brand like Fairy Tales, whose most popular product is a natural lice prevention line called Rosemary Repel. More kids congregating means more lice - that's just the way it works. 
The brief from the client was simple: move more units of Rosemary Repel (and 2nd tier product Lice Good-bye) while demand is high.
To capitalize on an already busy time for the brand, my team put together a direct response digital media campaign, which we executed from soup to nuts. Social media running via the brand's popular Facebook and Instagram accounts accomplished top of the funnel goals; awareness of the brand for new customers and a reminder message for those who have already purchased. Google Search and Amazon media aimed to grab customers where they're already shopping, taking a two-pronged approach: brand keywords aimed to defend the top search result from pesky competitors, while category terms aggressively served to panicking moms. 
Engagement rates on social hit a high for the season, making sure that content (also strategized/produced by my team) continued to flood interested fans' feeds.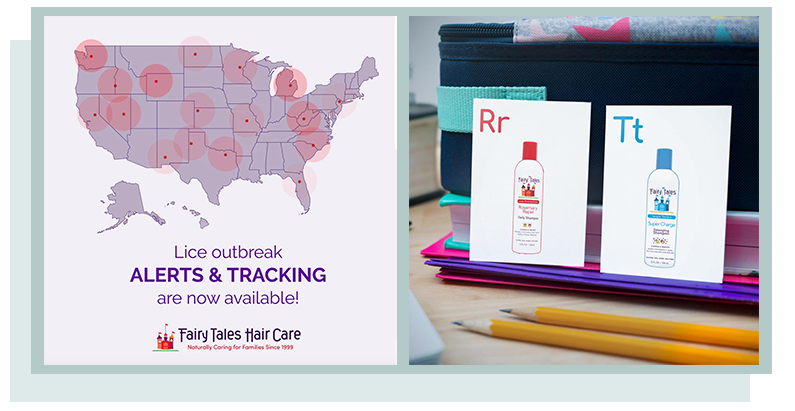 As the account lead, my role was to pitch the client on the necessity of paid media during this crucial time. I strategized a multi-platform media plan, took point on all client communication and delegated and reviewed all ad copy and creative, ad trafficking and reporting to my internal teams.
​​​​​​​